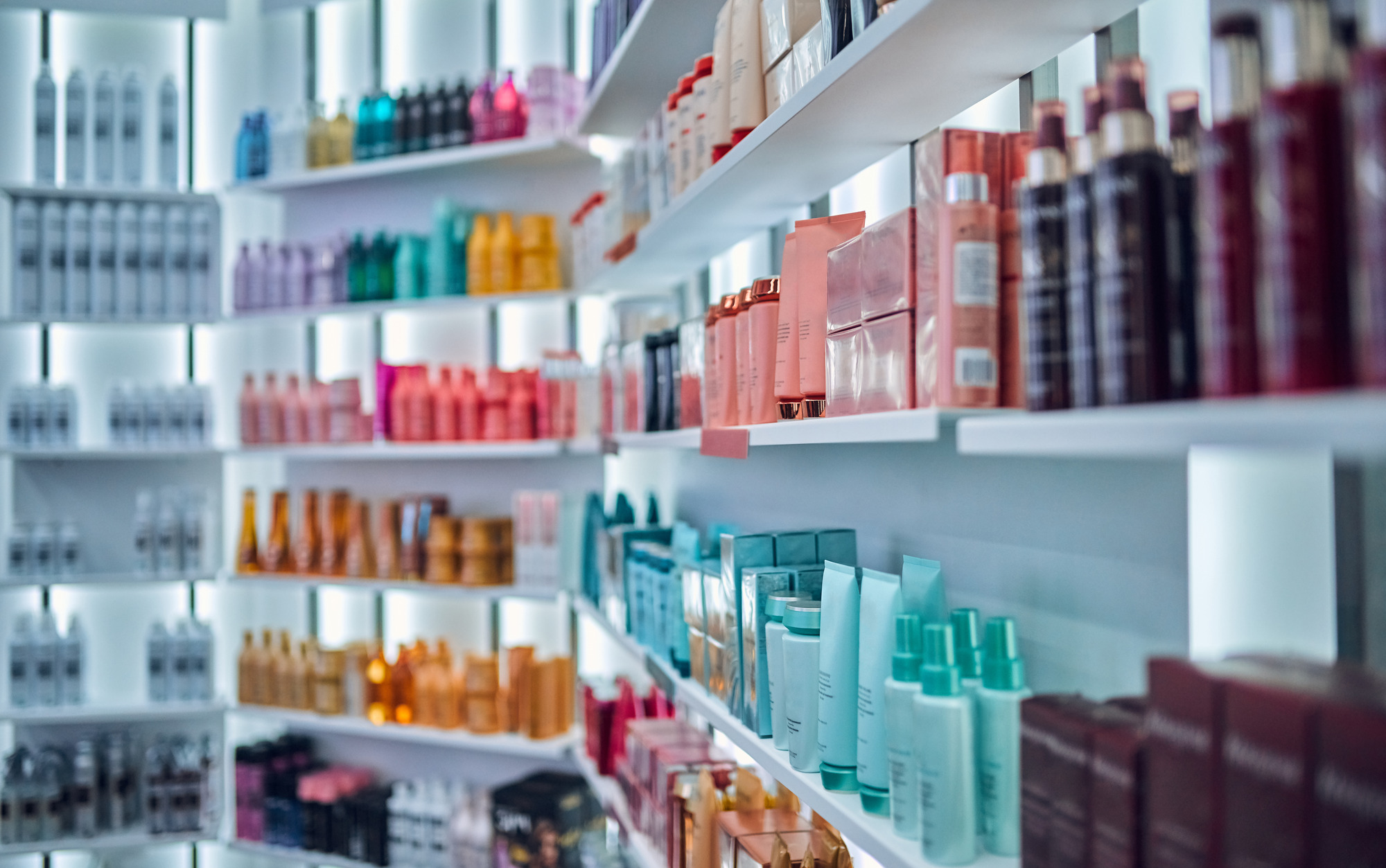 What's Set to Trend in Beauty in 2023
This year, we predict a big shift in the way beauty citizens perceive skincare, with a preference for meaningful products that do more for less. From skinminimalism to inside-out wellness, these are the beauty trends to get on board with
Multi-use hybrids
Beauty citizens are on the lookout for simplified yet effective skincare routines that take up less space on the bathroom shelf. While the pandemic saw brands targeting skin concerns such as "mask-ne" and dry skin from consumers staying at home in low-humidity environments, 2023 sees the dawn of multi-use hybrids. 
"As life has become busier, this year has seen an increase in interest around multi-purpose products that are less time-consuming but just as potent in healing and protecting the skin," says Ada Ooi, Founder of the award-winning British skincare brand 001 Skincare. From hyper-tasking skin, hair, and body care formulas to hybrid cosmetics that fuse make-up with skincare actives, this trend is set to monopolise our beauty bags.
Skinminimalism
Going hand-in-hand with multi-use hybrids, skinminimalism is (you guessed it!) the minimalistic approach to skincare. Built upon a less-is-more ethos, skinminimalism ditches harsh products aimed to "cover-up" flaws for products that truly benefit the skin. Whether that's through targeting multiple skin concerns or going back to basics, this trend is deep-rooted in maximising the benefits of a single product and lessening the chances of skin irritation. 
Dr Ejikeme, founder and Medical Director of Adonia Medical Clinic, predicts: "We're going to see a shift in how we go about our routine in 2023. We'll be stripping back our skincare and makeup application as much as possible, avoiding the use of needless products and instead opting for the bare minimum for the most effect. Quality over quantity."
By stripping routines back, mindful consumers can cut through the noise (or clutter) of beauty shelfies and allow their natural glow to shine. Afterall, less products means less packaging and less waste. Win-Win!
Wellness-first beauty
Beauty, a term that once was synonymous with the application of colour cosmetics, has taken on a new, broader meaning. The notion of beauty is set to completely converge with health and wellness, experts say. While Lisa Payne, Head of Beauty at Stylus forecasts an increase in "inside-out wellness" consumer shopping trends, Avon's Global Chief Marketing Officer Kristof Neirynck expects "clinical skincare products that focus on the microbiome and hormones, as well as personalised vitamins and supplements." 
This "wellness-first beauty" approach will also mean that healthy-looking, fresh complexions will trend, says Payne. "Spanning skin-nourishing glossy formulas and youthful sun-kissed pigments, consumers will strive for complexion products exuding health and vitality."
---