PARTNER WITH US
Looking for a forward-thinking ingredient distributor dedicated to personal care? Look no further...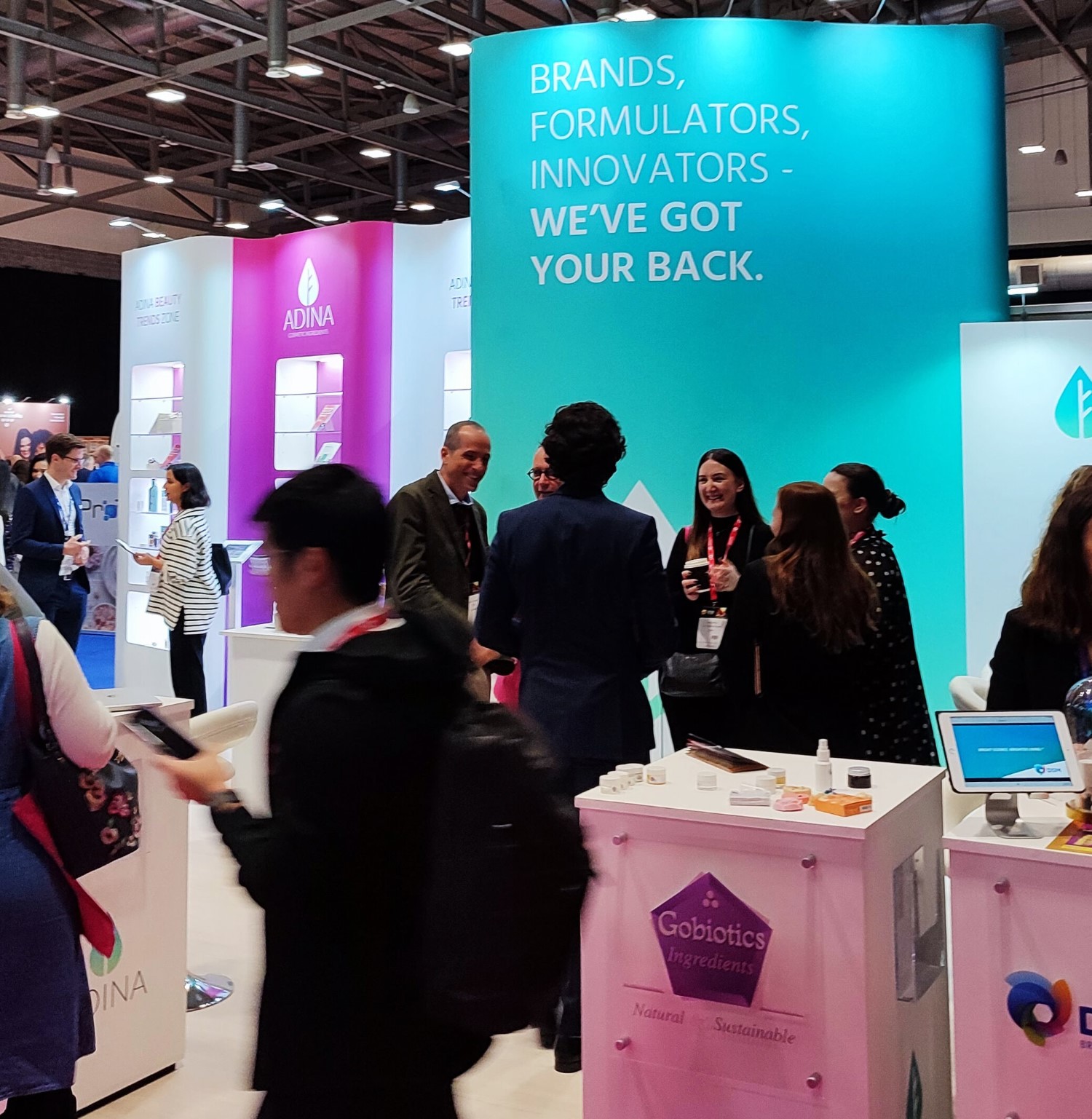 Let's talk sustainable distribution (and what that means to you)
We're building a sustainable distribution model that places equal value on People, Planet & Prosperity; a model fit for the future of the cosmetics industry.
---
People
Come & join our passionate community of formulators, brands, partners & Adina team; a community that we have been committed to nurturing for over 30 years.
---
+ Planet
We recognise that together, we must do more to protect our planet's resources. Join us on our journey towards carbon positivity (and we'll do whatever we can to help you too!).
---
= Prosperity
Whether it's enabling sustained business growth for our customers and partners, or looking after our team as a living wage employer, we create an environment where everyone can prosper.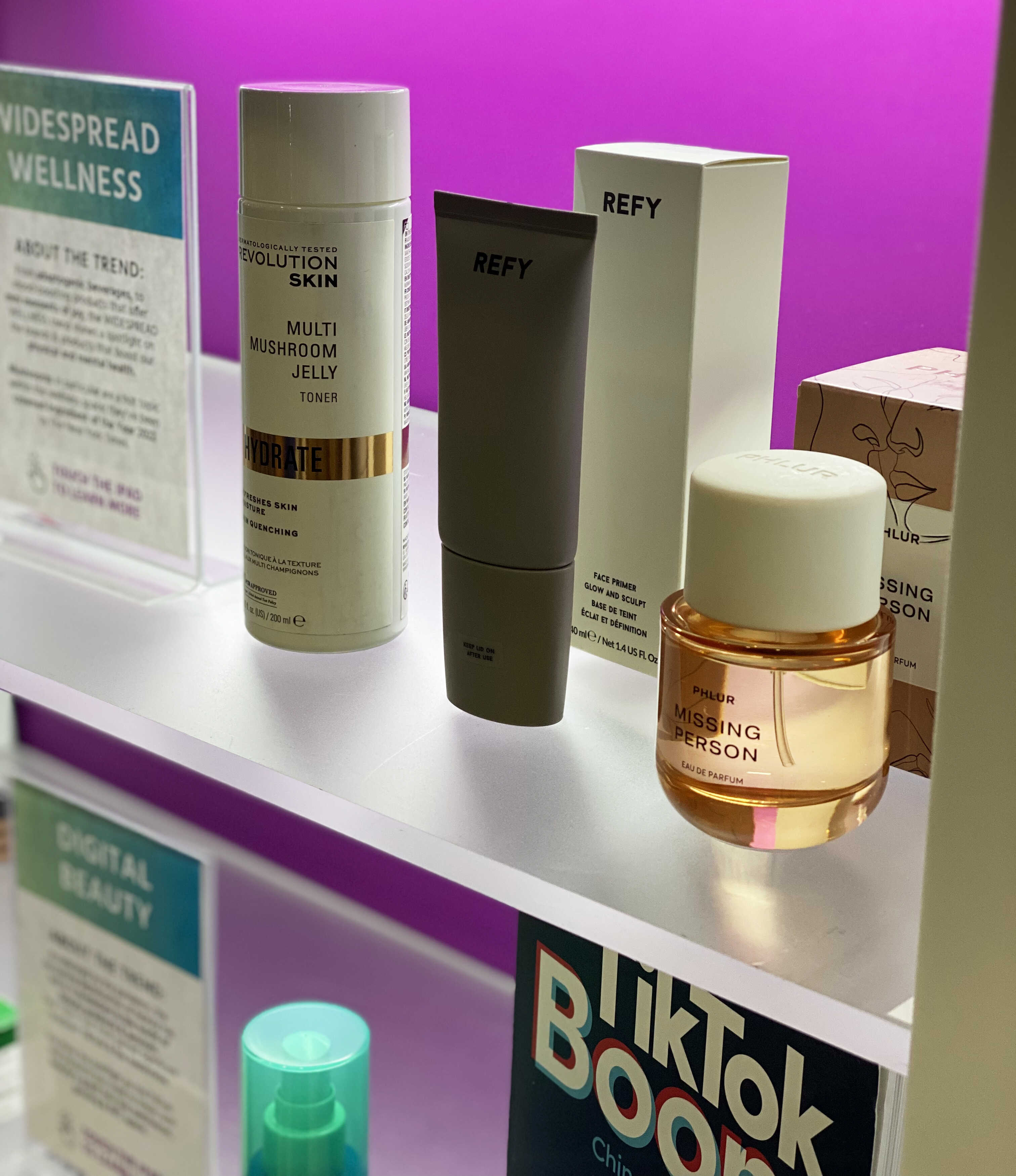 Our digital approach enables you to stay in touch with…
The Customer
Our Partner Portal gives you instant access to live data on sales, projects, regulatory requests and more.
---
The Market
We have a unique trends-led approach, helping our partners & customers plan for the future. We also offer a technological edge that is unparalleled in the cosmetic industry. Our digital ecosystem not only unearths smarter and more sustainable ways to operate but supports a culture of collaboration. By investing in a shiny new Media Room and the latest marketing technology, we have both the tools and expertise to promote your next game-changing ingredient. 
You bring the science, we'll bring the sales
So, you've developed an exciting portfolio of ingredients and now, you need to get them into the right hands. Sit back, relax and let us do the rest of the hard work for you.
Let's work together
Fill in the form below and we'll be in touch ASAP.
Get in touch
Email:
---
Tel:
---
Address:
---
8 Decimus Park
Kingstanding Way
Tunbridge Wells
TN23GP