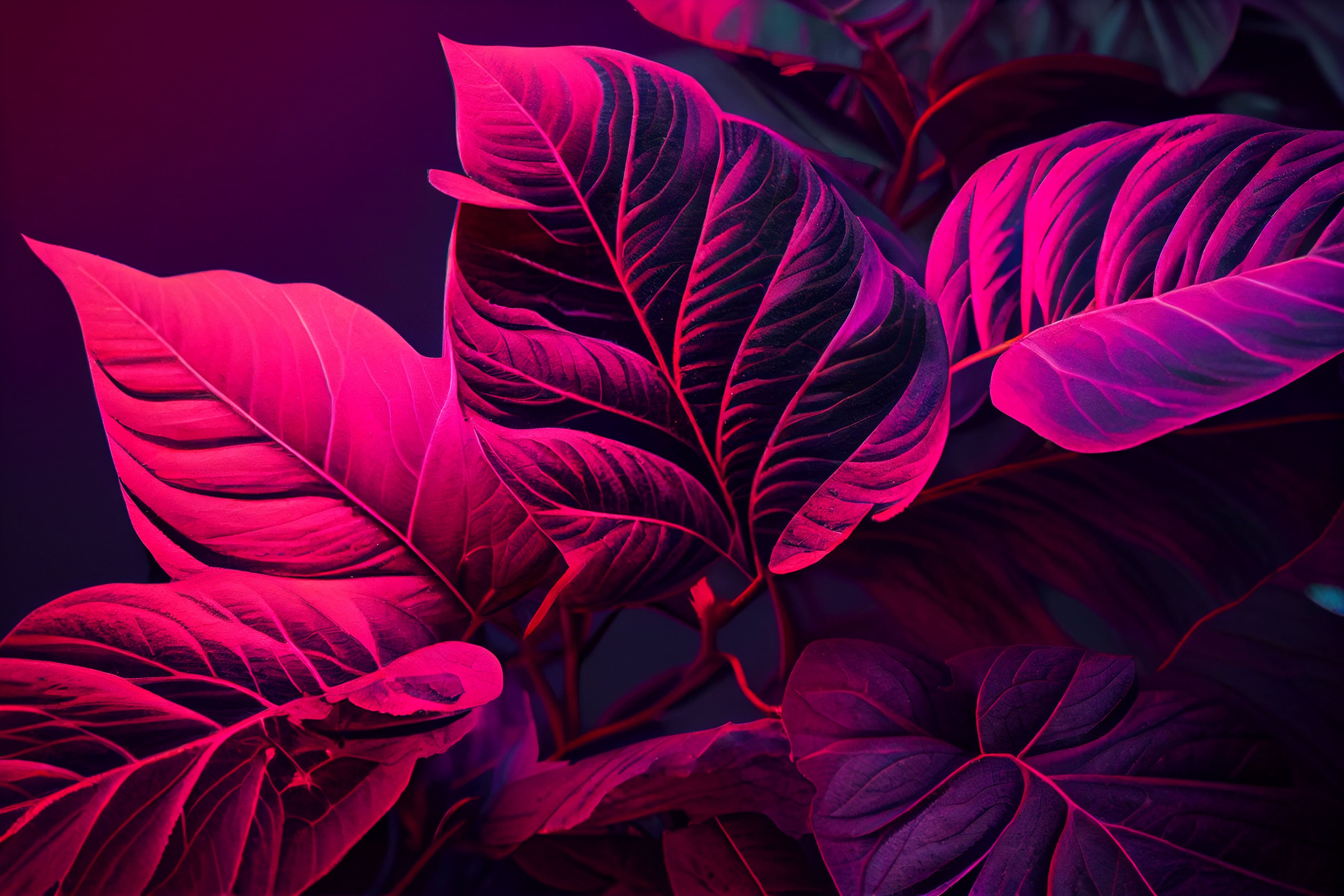 About Adina
We've been dedicated to the beauty & personal care industry since day one.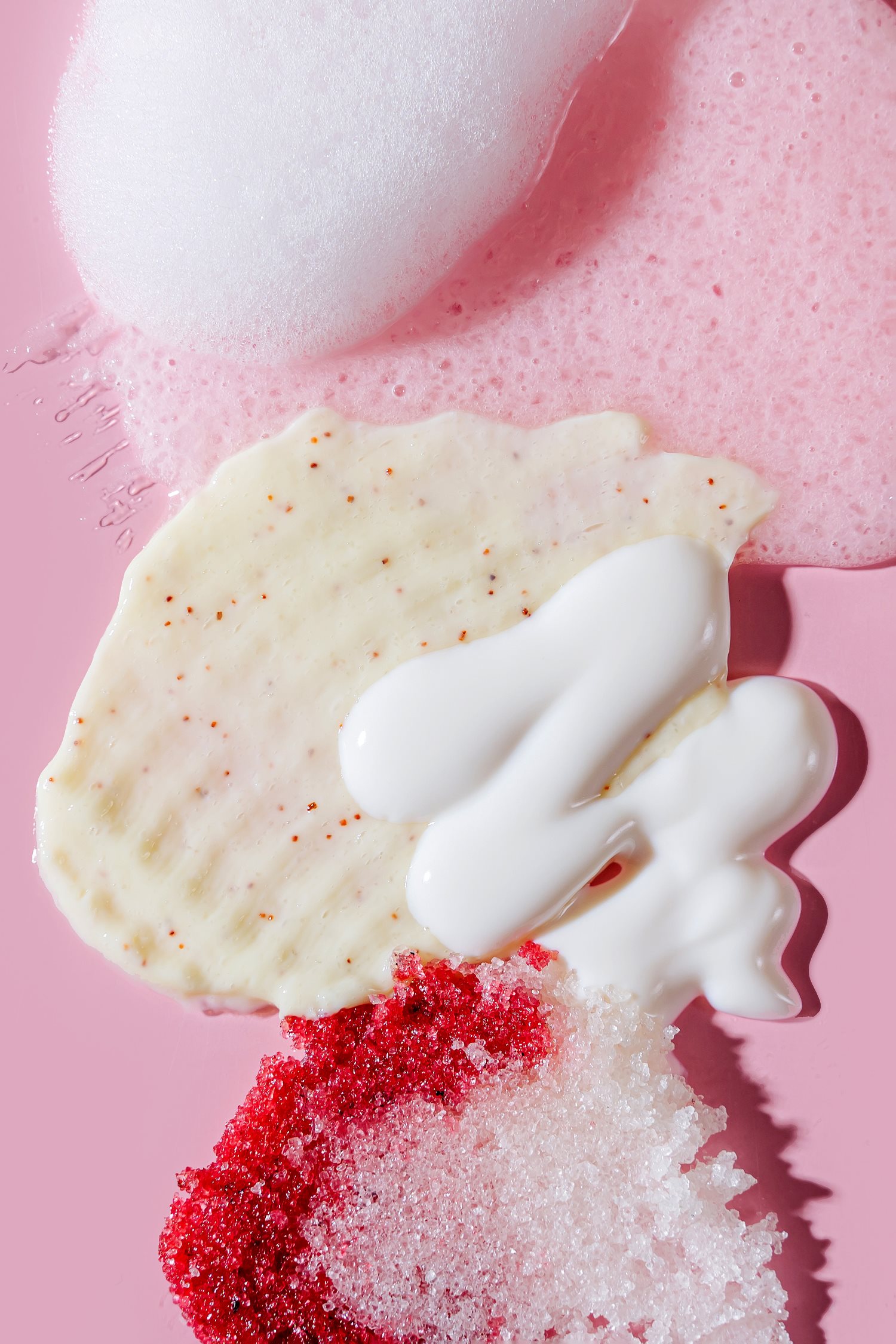 Our story
You might already know Adina as a distributor of ingredients - while that's true, it's only part of our story. 
We're a team of technical consultants, ingredient experts, marketers, and trend hunters, working with brands and formulators like you to source the very best solutions for your beauty and personal care projects.
So, whether it's an existing brief you're working on or seeking inspiration for a new standout formulation, we've got you covered - from sourcing, sampling & stockholding, right through to product development support.
What's more, our year-round trends analysis & market insights will help foster future planning & decision-making (even when you think you've seen everything).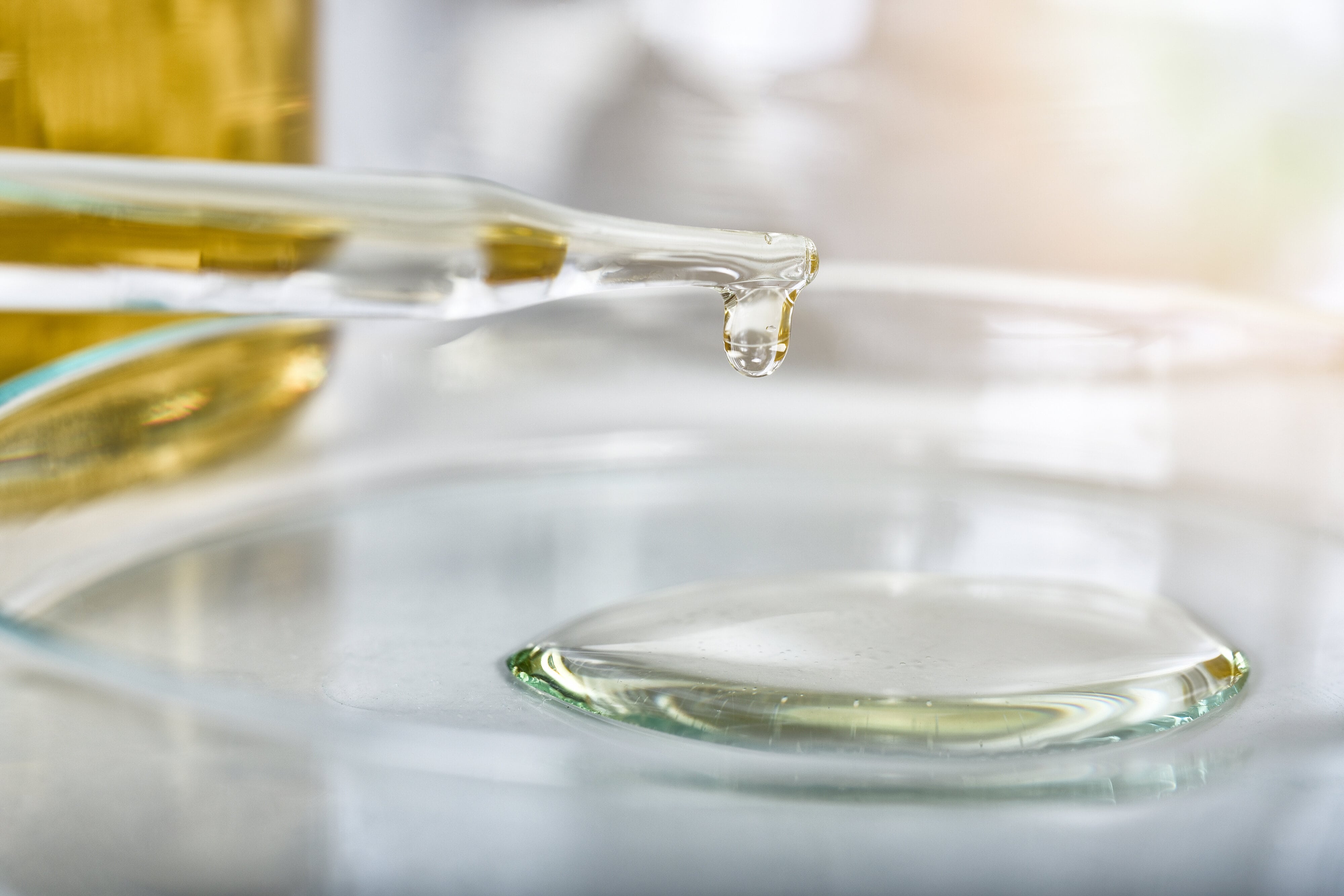 Our Portfolio 
Although we have an extensive ingredient portfolio covering every corner of personal care, we're renowned for our actives, innovations, game-changing problem-solvers and no-compromise naturals – all the bits that will make your formulation stand out!
Our website is constantly refreshed with new and exciting ingredient launches, enabling you to innovate, differentiate and quickly respond to constantly evolving market opportunities.
Our People
By working with Adina, you'll get access to our amazing team and their unrivalled expertise.
Want to join us? Explore our vacancies
Bijilly Yadav

Ingredient Specialist

Vanessa Inniss-Palmer

Marketing Lead

Claire Roe

People & Planet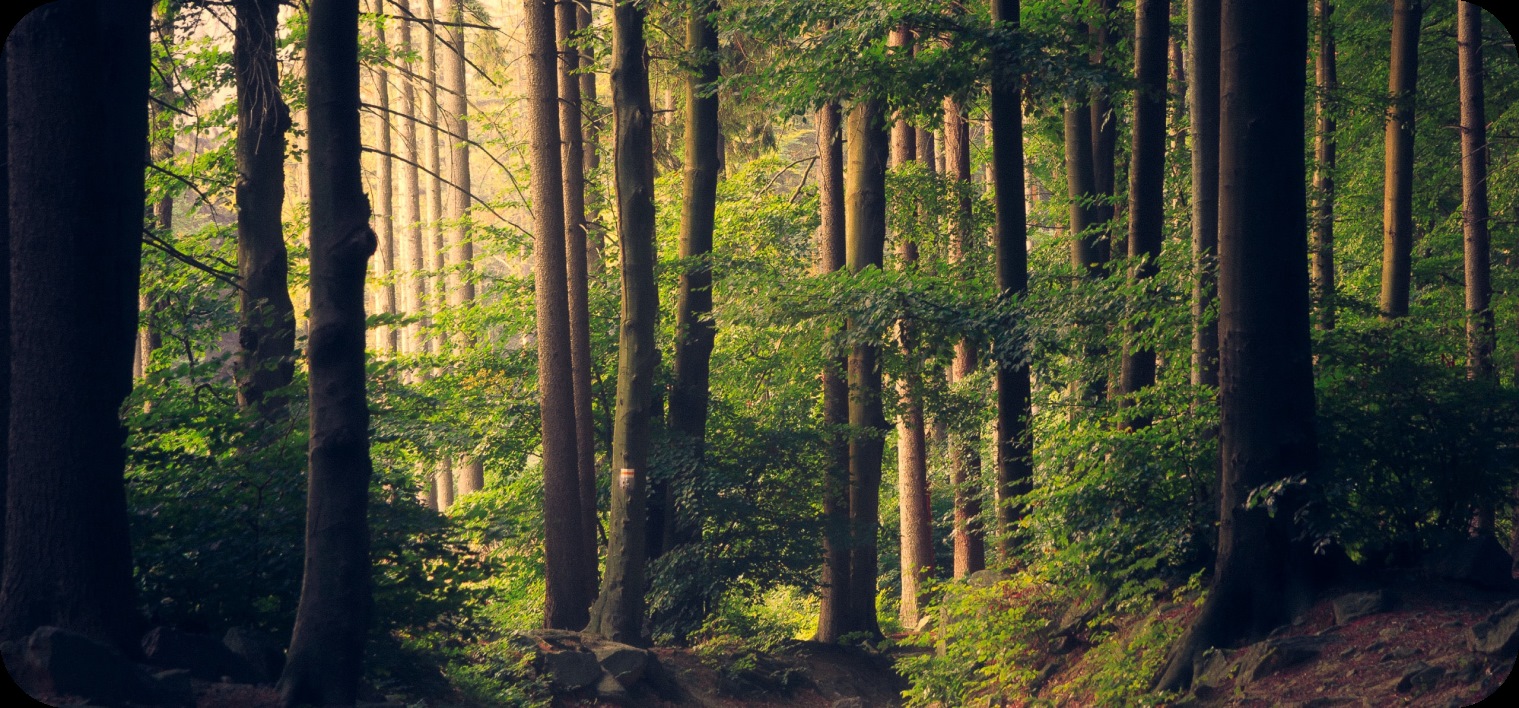 Our Planet
We're doing our best to reduce our impact on the planet...
Environmental responsibility is one of our core values. In fact, we have a Green Team dedicated to discussing, implementing and achieving our sustainability goals. From cultivating a Work From Anywhere culture and adopting electric cars to limiting waste and reaping the benefits of renewable energy, our strong commitment to sustainability has been awarded with the Bronze EcoVadis certification and placed Adina in the top 50 percent of all companies assessed internationally.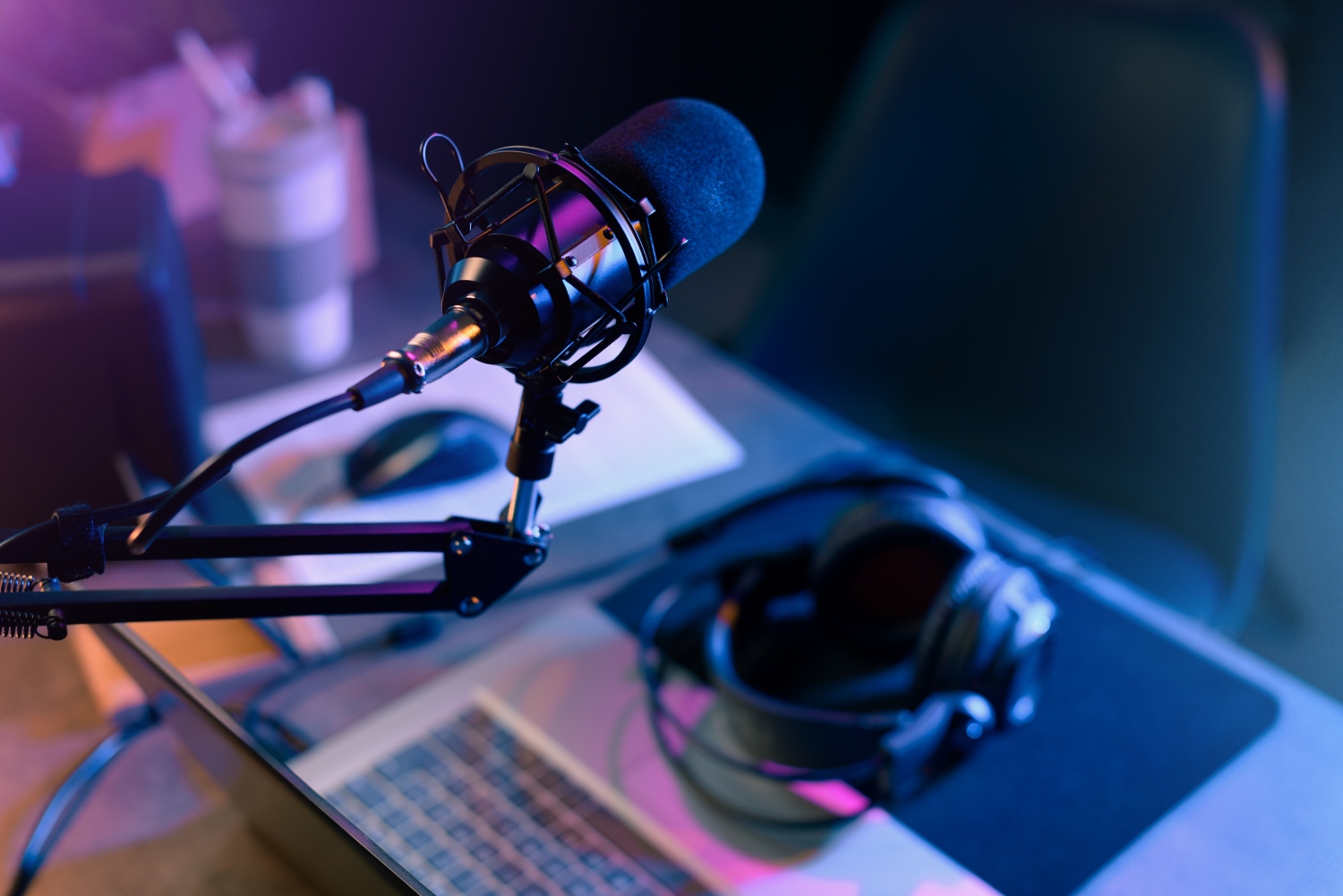 Our Digital Strategy
Our digital strategy is unrivaled in the cosmetic industry, not only unearthing smarter and more sustainable operating methods but supporting a culture of collaboration.
By investing in a shiny new Media Room and the latest marketing technology, we have both the tools and expertise to promote your next ground-breaking ingredient and keep you up to date with the latest consumer trends.