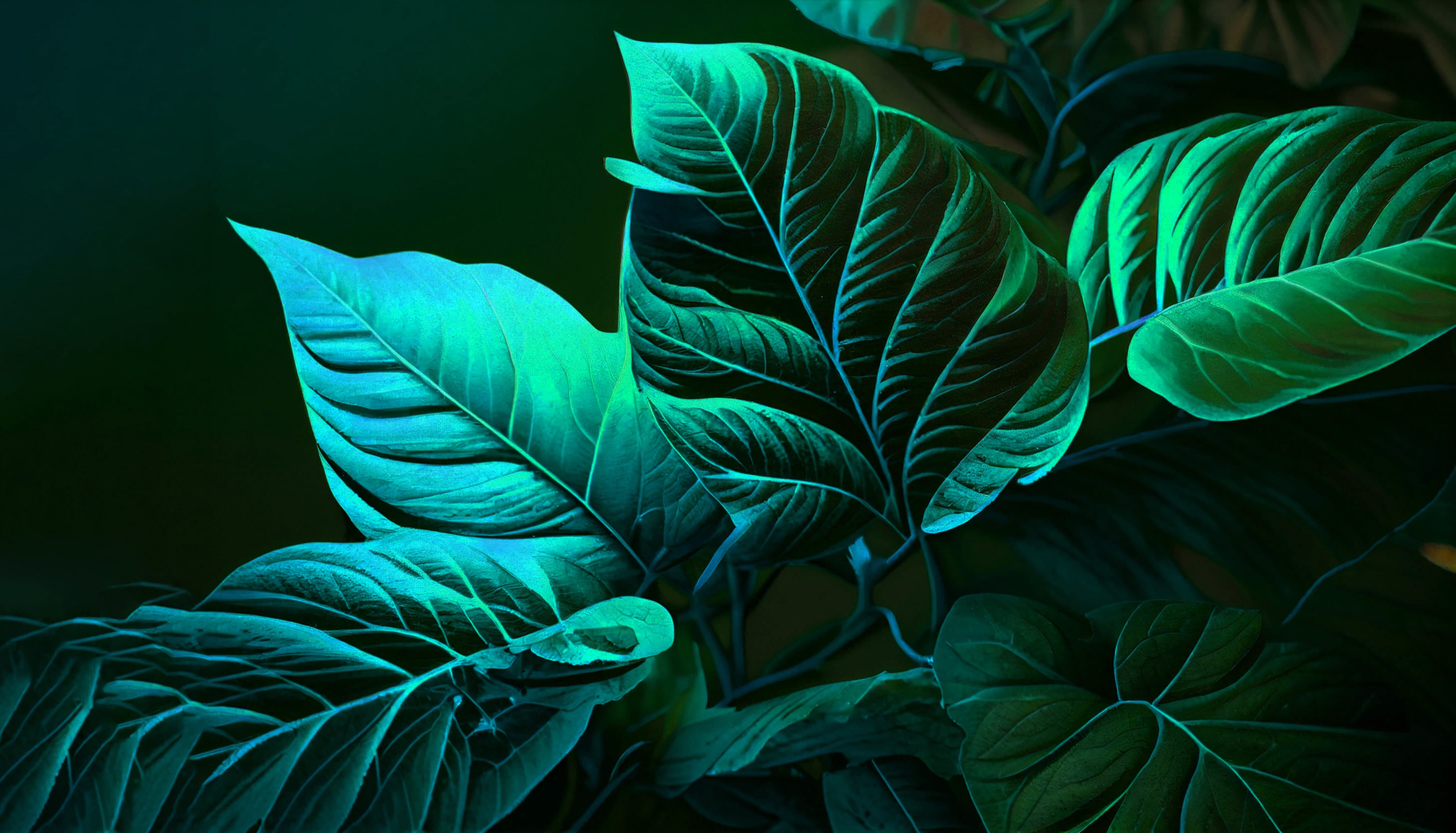 COSMETIC INGREDIENTS
We supply cosmetic ingredients, spark ideas, and inspire innovation.
Popular Searches: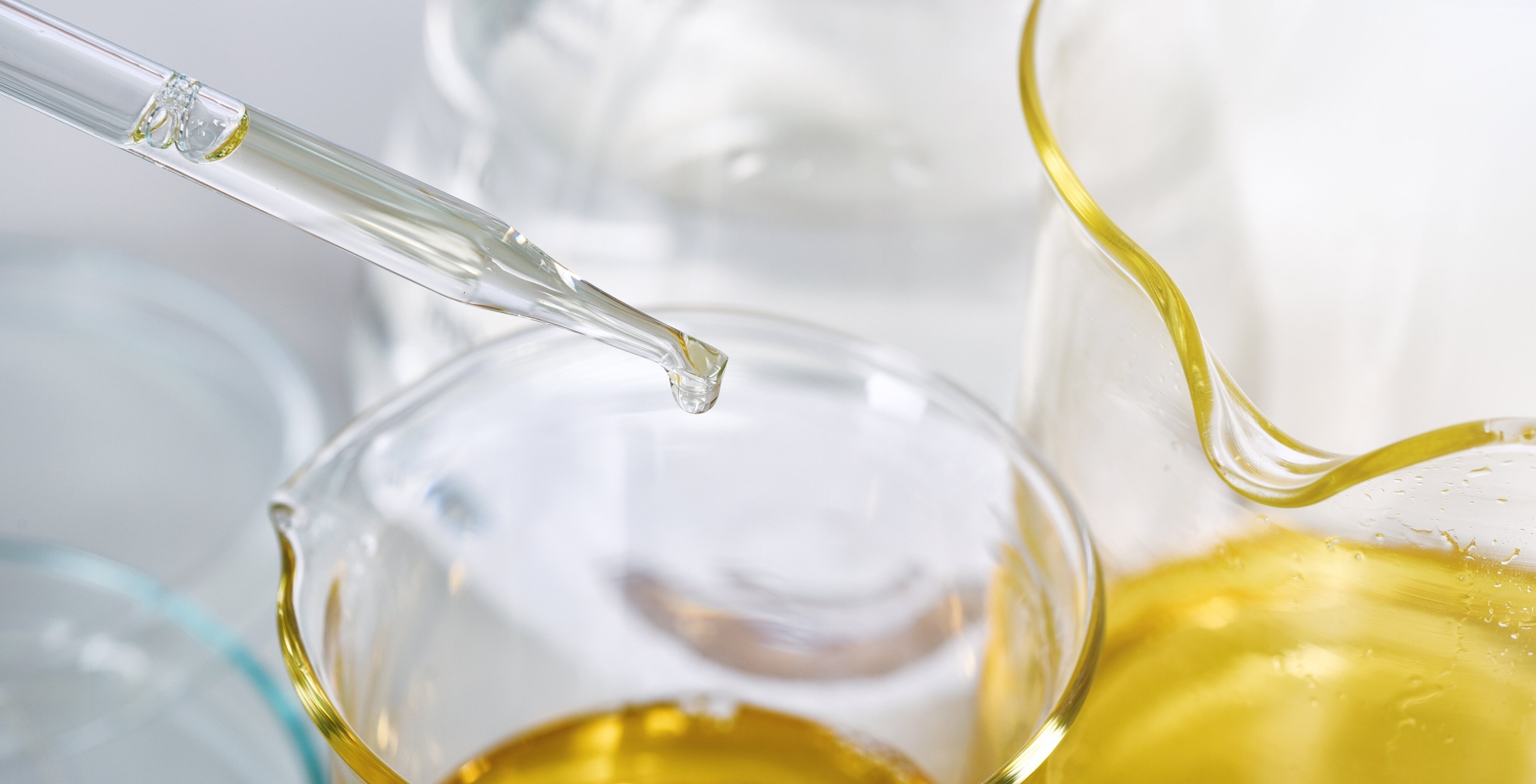 Brands, formulators, innovators – We've got your back
If you're here, chances are you're looking for expert technical advice, trends insights, and the very best ingredients for your cosmetic project. We're Adina. And you're in the right place.
Ready to dive in? Register for an account for unrestricted access to our ingredients, formulations, and our Trends Hub.
Here to Help
Expert advice at your fingertips
Whether it's ingredient advice, NPD inspiration, formulation guidance or anything in-between, we offer no-strings one-to-one guidance. Lean on our expert team of Ingredient Specialists to find that perfect ingredient match, or our technical team who can help navigate any technical stumbling blocks or regulatory queries. You can rest assured that we understand your challenges; we've been there both as a supplier and as formulators (and it helps that we've been solely dedicated to the personal care industry since 1991).