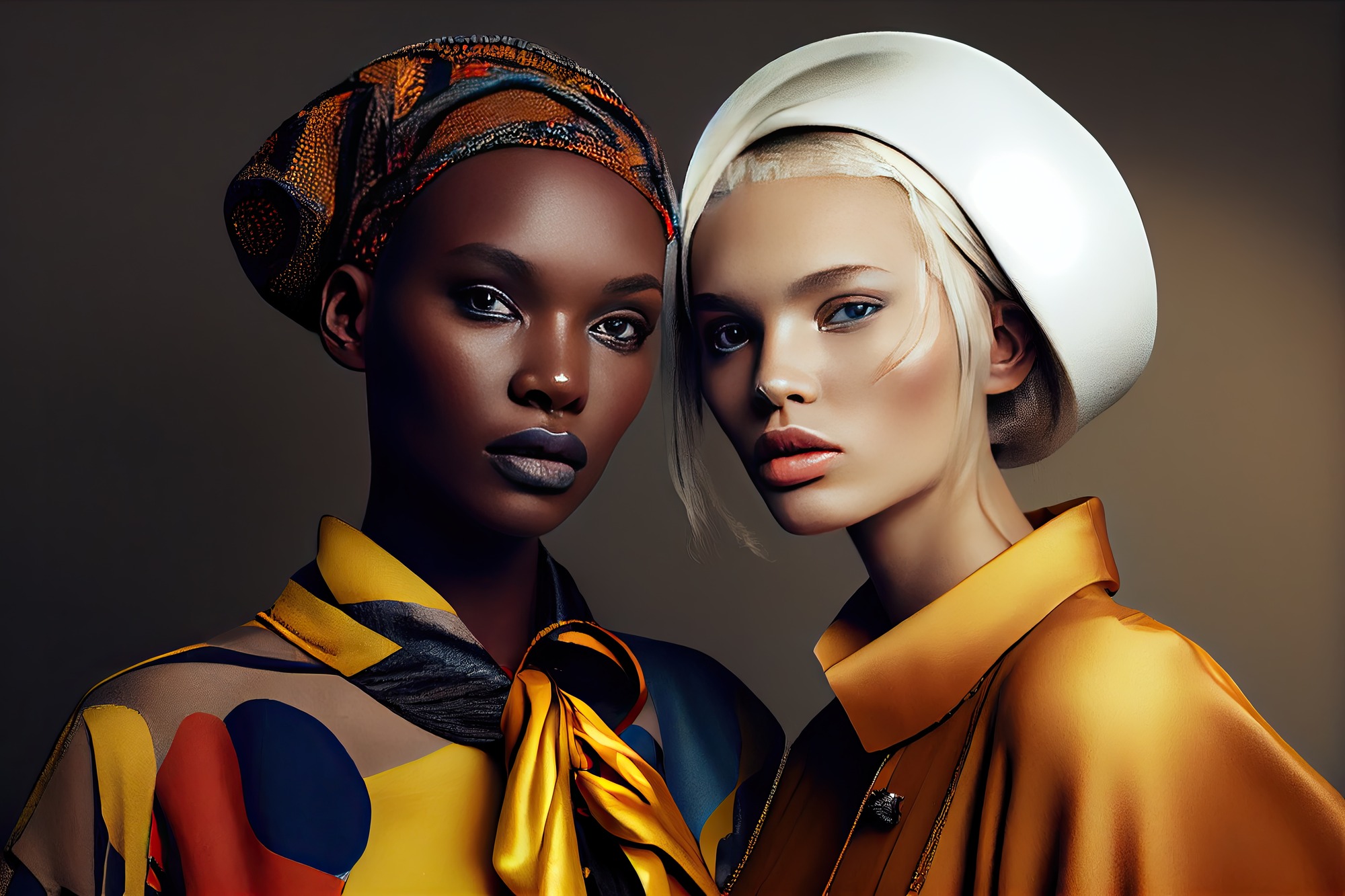 What do you get when you cross beauty with the metaverse? An immersive experience bursting with virtual reality, non-fungible tokens (NFTs), and digitally-rendered avatars. Once an industry built on commodification and sensory experiences, beauty, as we know it, is being re-invented to adapt to the new digital playground AKA the 'metaverse'. 
Tapping into new audiences
Estée Lauder is changing things up with "Youth-Generating Power Points". In 2020, they aligned with the fast-growing gaming world to promote its Advanced Night Repair Synchronized Multi-Recovery Complex. The brand gamified their anti-aging beauty serum to not only drive awareness of the product but step up engagement with a younger demographic. Launched on its own ANRcade microsite, the arcade-style minigames include Beauty Bounce and Repair Racer, each with different styles of play and educational product information. 
What the Ne.l.f.Ts.?
In 2021, e.l.f. Cosmetics dipped their "holy grail" products in digital gold and sent them into the crypto space with a range of non-fungible tokens, dubbed Ne.l.f.Ts. 
Always an early adopter of cultural trends, the brand coined the term "crypto cosmetics" and saw its Golden Poreless Putty Primer, Golden 16HR Camo Concealer, and Golden Ride or Die Lip Balm sell out in just nine minutes! They priced the products at retail price and chose the accessible crypto platform Bitski to give fans an iconic piece of digital brand paraphernalia. 
"At e.l.f, we always challenge ourselves to delight our community in new and disruptive ways. We're thrilled to introduce the first in what we plan will be a series of Crypto Cosmetics. With "Ne.l.f.Ts", we're bringing the playful e.l.f wink to some of our most popular products," said Kory Marchisotto, Chief Marketing Officer, e.l.f Cosmetics. 
Meta-humans 
One year later, NARS Cosmetics introduced the Power Players: Maxine, Chelsea, and Sissi. The diverse characters embody distinct looks, personalities, and backstories. The catch? They're 100% virtual. These meta-humans are digitally rendered avatars that are inspired by Powermatte Lipstick shades and serve as virtual ambassadors for the brand. 
"We are doing our best to think strategically rather than opportunistically, about where the opportunities lie as we look at the near future," says NARS' Vice President of Global Digital Strategy, Dina Fierro. She told Vogue that "within Asia, there has been widespread adoption and acceptance of virtual avatars […] Having a trio of branded influencers unlocks a new level of creative execution for us." 
What's next?
The metaverse not only converges beauty and technology but allows brands to bring an edge of creativity to their products. From arcade-style minigames and gold-dipped products right through to shade storytelling, businesses are using the digital world to engage, create, and build communities. Whilst the metaverse remains an ever-evolving space, we know that we can expect more tantalising aesthetics, widespread community appeal, and tech-forward innovation for many years to come.
---