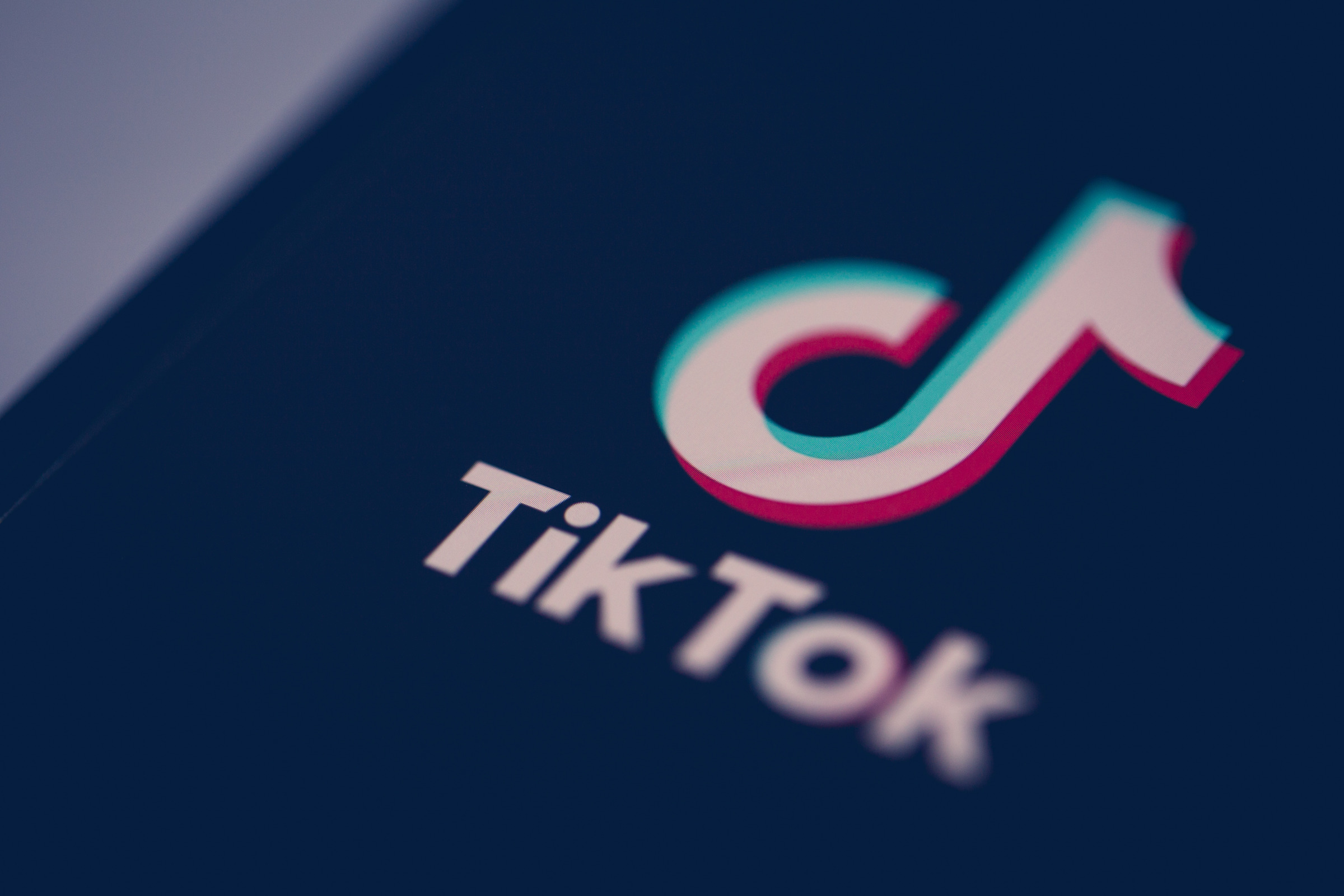 BeautyTok 2023: Latest TikTok Beauty Trends
If you're like us, you're always on the hunt for the next big beauty trend. It's only March but the blink-and-you-missed-it tendency of TikTok means we, like any beauty business, need to be ahead of the game. And that's why we've cultivated a list of viral beauty trends that are worth the watch and re-watch (you can thank us later). 
1. Glazed Donut Nails
#glazeddonutnails has 367.4 million views on TikTok, and with its "good enough to eat" look, I think we know why. Just like the skincare line Rhode, supermodel Hailey Bieber is responsible for yet another dewy trend. "Glazed donut nails" is all about creating a pearly, iridescent look on your nails akin to the glazed effect of your favourite donut. 
So how do you achieve this oh-so-tasty look, you ask? While Beiber-inspired nail bars apply a light neutral gel base coat and top with a chrome powder, TikTokers are going DIY with the milky sheer polish Essie Sheer Fantasy, quick dry alternative Essie's Expressie FX in Iced Out and glossy topcoats. 
2. Rare Beauty Positive Light Silky Touch Highlighter
And the 2023 glow-up doesn't stop there! Reels and reels of happy wo[men] have taken to TikTok to share their glass-like glow. One product that's going viral is the Rare Beauty Positive Light Silky Touch Highlighter. Founded by Selena Gomez, this compact semi-sheer base is bursting with prismatic micro-shimmers. Think silk reborn as powder. Ultra smooth, airy, and featherlight, this water-resistant formula syncs with skin to enhance a range of diverse skin tones. 
3. Skin Cycling 
Unlike cycling, this trend is all about rest. Coined by New York City dermatologist Dr. Whitney Bowe, #skincycling yields 272.8 million views on TikTok—and for good reason.
Rather than layering on chemical exfoliants and youthifying retinols, Dr. Bowe's skin cycling trend prompts you to alternate your active ingredients across four nights. The technique is designed to improve the efficiency of active ingredients while minimising irritation and damage to the skin's barrier. 
4. Benefit Cosmetics Fluff Up Flexible Brow-Texturizing Wax
What the fluff? This brow wax is magic! If you haven't already heard, Benefit Cosmetics Fluff Up Flexible Brow-Texturizing Wax is the new fluffed-up, brushed-out brow wand that everyone's raving about. It allows you to create feathery brows in your desired shape without an ounce of hardened, hairspray-crunch in sight. 
Along with being waterproof, humidity-proof, and sweatproof, Benefit's formula is enriched with candelilla wax, jojoba seed oil, shea butter, and argan oil to condition and flexibly hold brows for as long as 12 hours.
---